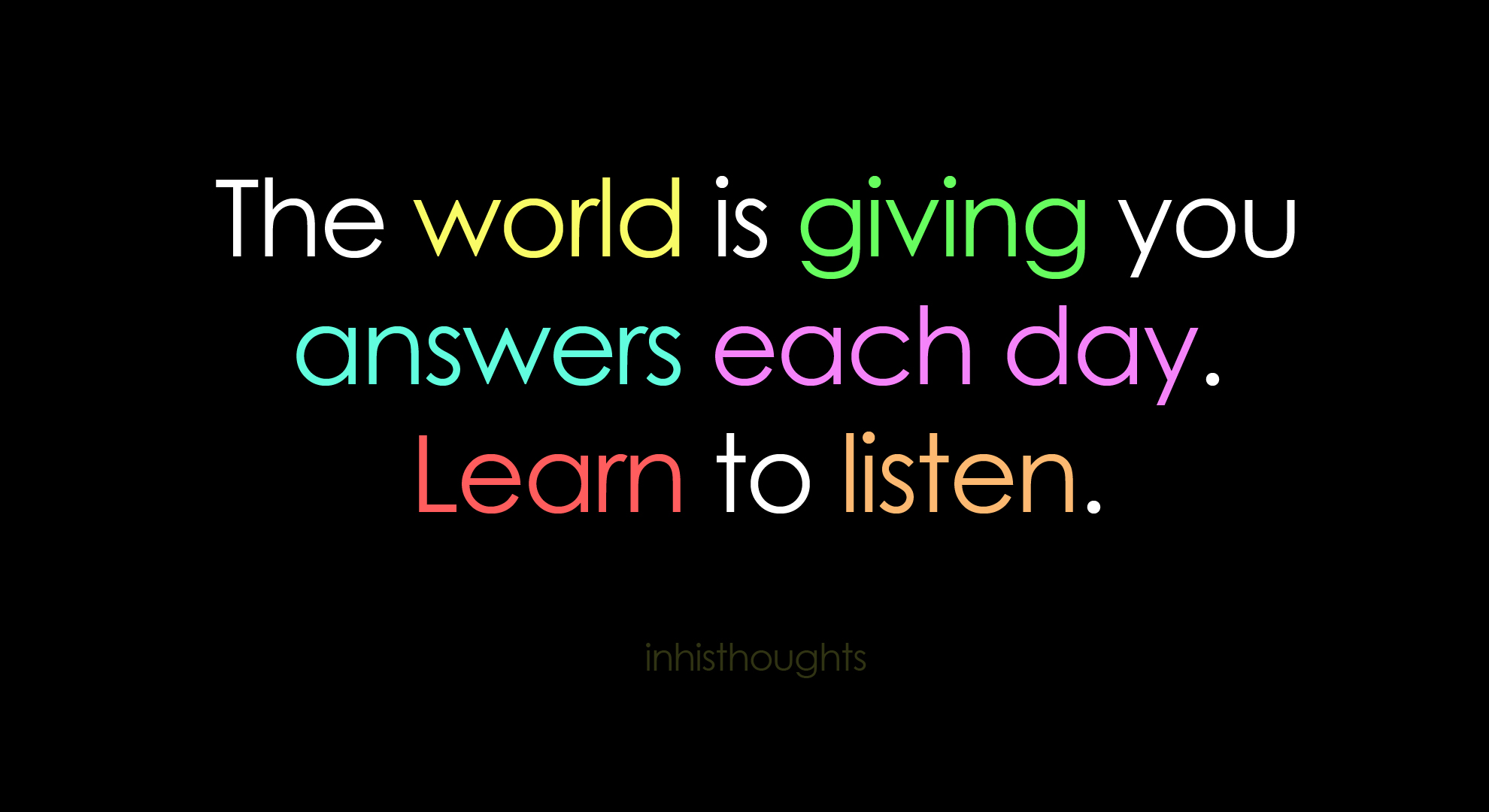 I talk too much.
I talk too much most, if not all, of the time. Surprisingly, I am married to an extrovert. (How did that happen?) So, after we've spent time alone together at sea, neither of us can stop talking when we finally meet up with folks IRL. Just ask all those lovely English speaking folks we met during out second and third weeks in Guadeloupe in 2015. After completing the "Endurance Crossing", and barely staying married during the process (there are not lawyers at sea) we couldn't keep our mouths shut in Guadeloupe.
I also talk too much when I'm stressed. And frankly, as some of you have surmised, I've been a bit stressed with this move to a (for now) permanent mooring, the search for a job, and this re-entry into the US thing. In November, dear cruising friends, Sandy and Jeff on S/V Magic Inspiration left St. Augustine after staying here two years for the same boat/cruising kitty reasons. We didn't' arrive here before they had once again headed for the Caribbean, but she offered to guide me through the transition via phone and emails.
I thanked her and didn't listen to the underlying meaning: You will be uncomfortable. Let me tell you the ways.
Not my brightest moment.
So, I've been talking a lot and complaining more than I should. Sometimes after meeting people I think, "Did all of that come out of my mouth? What is wrong with me?"
Yesterday, I experienced exactly one of those moments, when I met up with Marcie and David from S/V Nine of Cups. We had first met in the laundry room just after they had arrived and I gave them a quick rundown of stores and services. EW had also met them for a bit, but none of us had boat cards at the time, so I was delighted to see them again when we bumped into each other on the ramp. We conversed. (OK, I conversed, they listened.)
They are lovely people and I hope they will contact us and come over for sundowners when they head south after a summer in the Northeast. Know what I found out during the last few minutes of a long "conversation"?
Not only have they been around the world, but they went south of Australia because they wanted to see Tasmania. They have ventured where few other American sailors have sailed and talked about being the only foreign vessel in most of the south Australian ports. They have stories and I almost missed it.
Because I talked too much.
For now, I am reduced to perusing their blog: http://justalittlefurther.com/
When he reads this, EW will roll his eyes and agree and at least think (if not exclaim) "No S#it!" when he reads this. I'm OK with that and I may even live it down someday.
In case you think I've overstated this, here is the chart of their passages:
I think they went around the Horn TWICE! Holy Crap!
I have GOT to listen more and talk less. A whole lot less. I won't undergo a personality change. I'm extroverted and just a tad domineering. (Cue EW eye roll.)
But I will stop whinging and start listening.
I love the term "whinging". I learned it from some Brits we met in Guadeloupe. Hey, I didn't talk all  the time!
whinge

(h)winj/

BRITISHinformal

verb

gerund or present participle: whinging

complain persistently and in a peevish or irritating way.

"stop whinging and get on with it!
That last line will be my new motto. "Stop whinging and get on with it!"
---